Located in Charlestown, Co. Mayo in the west of Ireland, Rev 1 Precision can offer you a wide range of precision engineered capabilities including design and concept development, project management, CNC machining, grinding & welding, finishing, painting, surface and heat treatments, and bespoke assembly.
Precision engineering expertise
Far more than a manufacturing facility, the expertise within the business enables us to take on complex projects that might involve concept development, prototype manufacturing, and reverse engineering; we're a company that can see the bigger picture and consistently think outside the box.
Rev 1 Precision was born out of Precision Parts & Products, a long-established precision engineering company dating back to 1982. Throughout its years, Precision Parts & Products retained a well-regarded reputation as a specialist and highly skilled manufacturer of precision engineered products that combined traditional skills with modern CNC machining technology.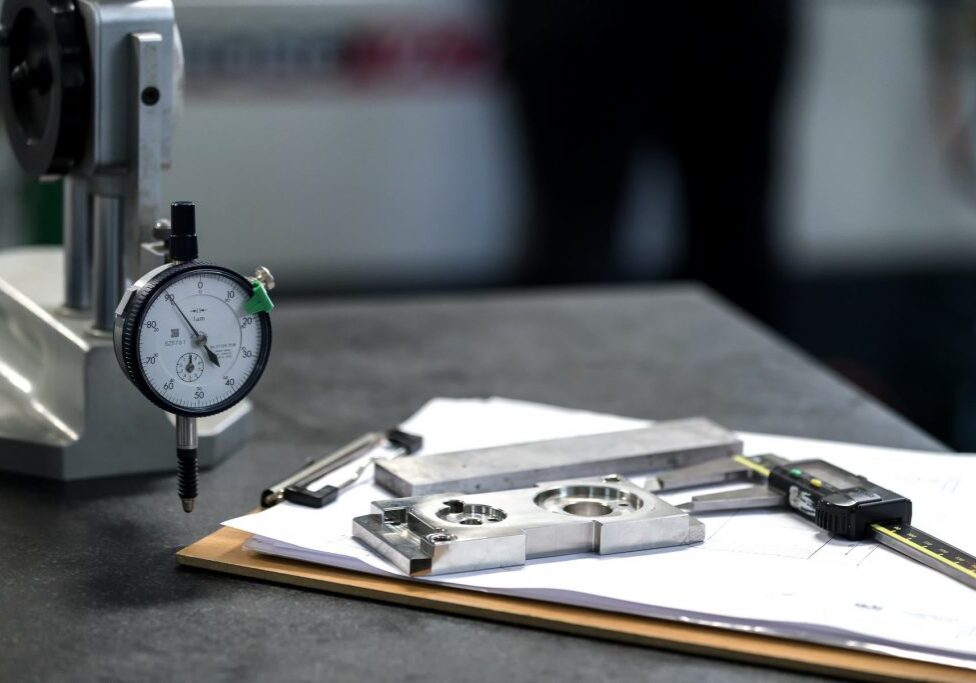 A capable team that adds value
From this solid and long-standing base, Rev 1 Precision was formed in 2018 by highly skilled Director, David Kearns with many years of precision engineering experience within the medical device and aerospace sectors. Poised to take the business forward, valuable capabilities and expertise have been added to the growing team whilst a growth plan has been developed that will proactively add value for both existing and new customers.
A highly experienced and tight-knit team brings a raft of capabilities and skills under one roof with a single objective in mind – to fully support each and every customer with their precision machining needs, whilst always standing ready to take on any precision engineering challenge and ingeniously solve it using the experience, knowledge and creative minds to be found in the Rev 1 Precision manufacturing facility.
Exceptional quality as standard
Certified to ISO 9001:2015 and ISO 13485:2016 quality standards, Rev 1 Precision delivers the highest quality in everything that it does. Able to offer First Article Inspection reports and with highly experienced quality professionals on site on site, we're never complacent and are continually developing the company's quality management credentials. Our employees are empowered to recognize and address internal quality concerns in a Continuous Improvement culture where we view customer service and quality, empowerment and waste minimization as components of a single holistic environment.
On time delivery is also a key focus for Rev 1 Precision and we are proud of our consistently impressive OTIF credentials (On Time In Full).
If you're looking for a proactive and capable precision engineering partner that can offer you a high level of knowledge and expertise coupled with a great working relationship and exceptional service, please get in touch and let us learn more about your business.
Promoting continuous improvement culture
The objective of continual training and investment into research and development of manufacturing processes is viewed as a priority for future growth. The company continues to expand and build on its strong customer base. We are constantly growing our business through reinvestment in our plant, machinery and processes. We strive to continuously improve and educate ourselves in the most up to date technologies. We also pride ourselves on supporting local business where possible.
We have built a strong reputation for providing competitively priced high quality engineering and toolmaking services to a variety of sectors ranging from automotive, plastics, pharmaceutical, medical device and bio pharma industries.
Rev 1 Precision culture is driven by innovation, efficiency, waste elimination and meeting customers' needs at minimum cost each and every time. Lean practices and processes have become critical components of its project delivery, which has brought and continues to deliver significant value to Rev 1 Precision and its customers.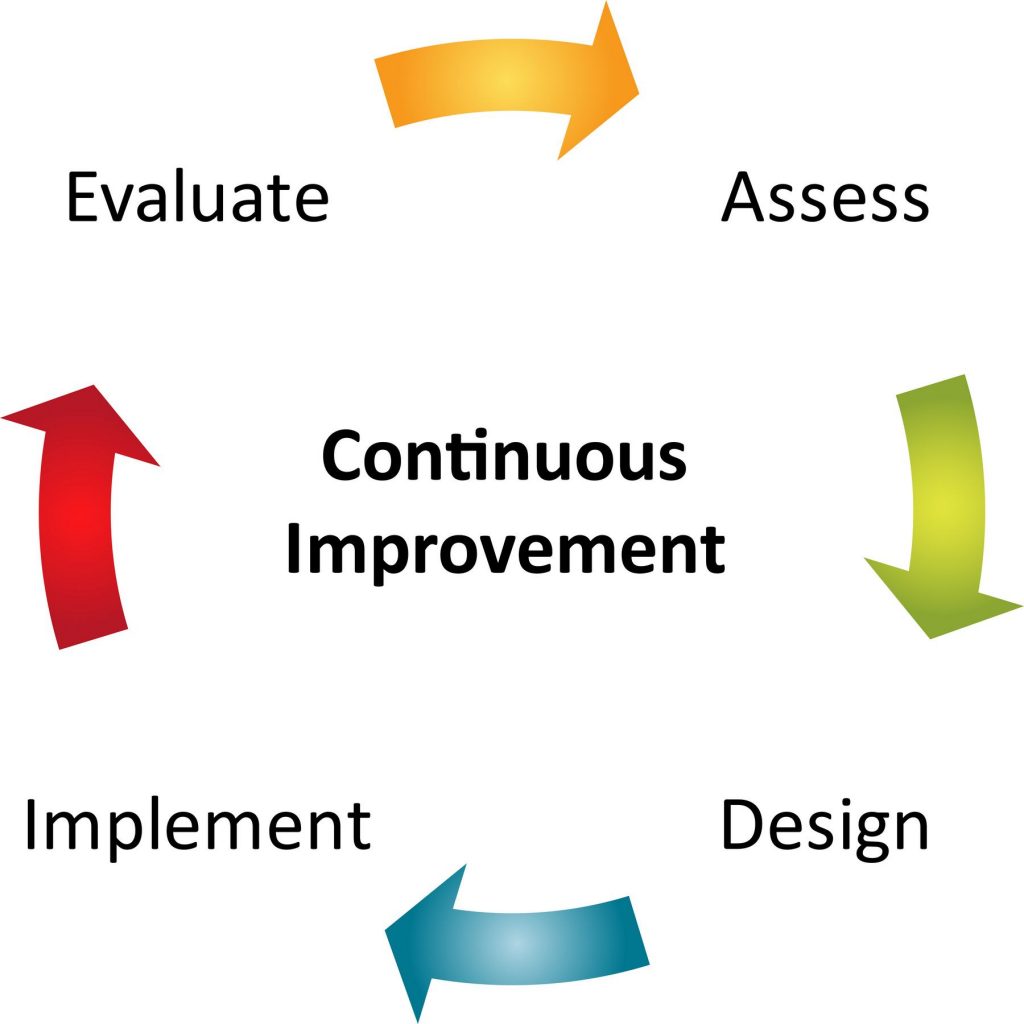 "We have worked with Rev1 Precision on a number of complex machining and mould tooling projects and have been consistently impressed by the quality of product, engagement with our requirements and communication throughout the process. We always look forward to doing business with David and the Rev1 Precision team."
Stuart Ingram, Design Engineer
"I found David and REV1 Precision to be engaging, efficient and provided parts of an extremely high standard. We will continue to liaise with them into the future"
Jamie Cooper, Procurement Specialist
"The flexibility and professionalism offered by REV 1 Precision is key as a contract manufacturer. We have found all delivered products to be of good quality and very well finished, delivery times have always been met or improved upon and the professional customer engagement has made dealings efficient and smooth."
Engineering Manager, Medical Device Manufacturer
"Excellent quality, first class communications and total reliability of product at an affordable price; keep up the good work."
QA Department, Electronics Manufacturer