Welcome to Rev 1 Precision Engineering
Welcome
We are a Team of Dedicated Experts Invested in your Growth and reputation.
Our culture is our people, who are our greatest asset. We are a high performing, customer focused team with a culture of continuous improvement.
Our people are highly skilled, committed, precise, experienced, and driven to deliver only the very best. We possess high integrity and pride in what we do by delivering superior customer value.
We encourage our people to be the best they can be and to develop their careers on a continuous basis. We believe in investing in the right individuals and their ongoing development, rewarding, and retaining talent through annual performance reviews to identify career development needs and objectives.
We like to share our experience and knowledge with new staff so they too can benefit from our skills and expertise. We provide intensive training to new staff so that they can confidently deliver every project they are involved in. A unique stamp is given to each staff member. When this stamp is used at each stage of a project, it signifies individual satisfaction and pride in the work done.
Our employees at every level are key to achieving our ambitious goals in our fast-moving customer focused organisation.
We have a very exciting future ahead of us as we continue to develop and expand our company globally.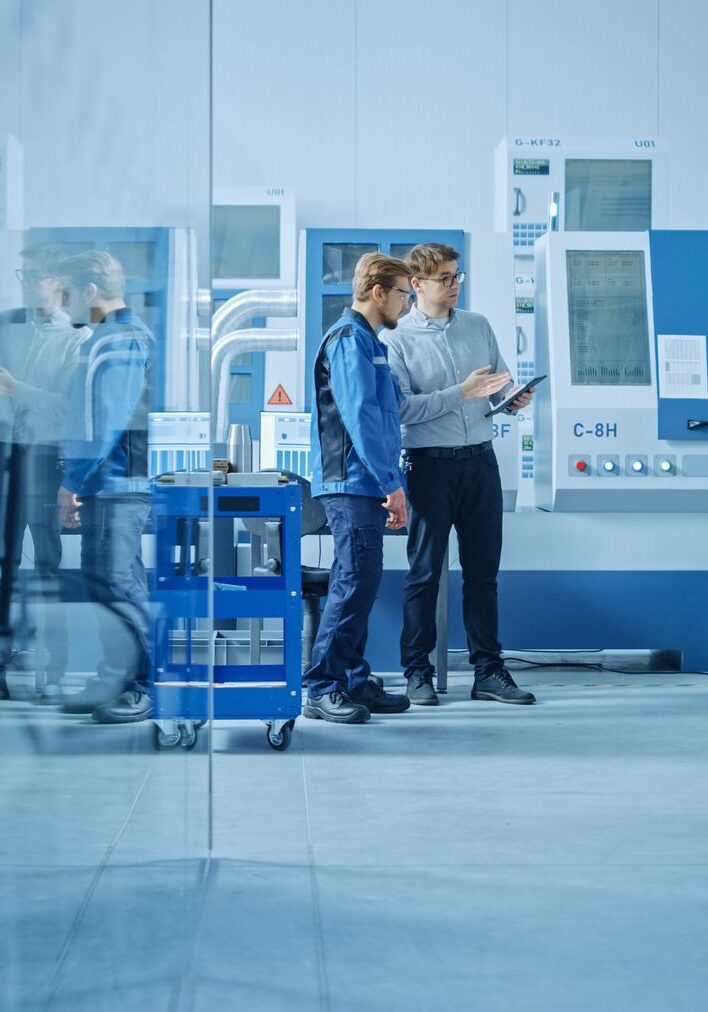 Join in our success
We are consistently looking for new talent, we focus on hiring talented, efficient, motivated people who are dedicated, committed and driven to deliver the very best in providing customer value, are high performing and share a passion for working in a dynamic, precise, challenging, fast-moving environment. If you are one of these people then Rev 1 Precision is the place for you.
"We have worked with Rev1 Precision on a number of complex machining and mould tooling projects and have been consistently impressed by the quality of product, engagement with our requirements and communication throughout the process. We always look forward to doing business with David and the Rev1 Precision team."
Stuart Ingram, Design Engineer
"I found David and REV1 Precision to be engaging, efficient and provided parts of an extremely high standard. We will continue to liaise with them into the future"
Jamie Cooper, Procurement Specialist
"The flexibility and professionalism offered by REV 1 Precision is key as a contract manufacturer. We have found all delivered products to be of good quality and very well finished, delivery times have always been met or improved upon and the professional customer engagement has made dealings efficient and smooth."
Engineering Manager, Medical Device Manufacturer
"Excellent quality, first class communications and total reliability of product at an affordable price; keep up the good work."
QA Department, Electronics Manufacturer