PLASTICS & MOULDING
At Rev 1 Precision, our vastly experienced and highly skilled design engineers, work in partnership with clients, providing services from design concept through to manufacturing.
The design team, with the use of high-powered modern 3D cad software, and with the facilities to import and export cad models in any format, will work to fulfill client requirements in product design, mould design, jig and fixture design, special purpose machinery design, tooling design or research and development projects.
Continuously Liaising on a one-to-one basis with your engineers and R&D departments, we foster an open and collaborative working relationship with every client to ensure the final product meets the desired specifications, reduces the need for rework and modifications, and most importantly keep your costs down.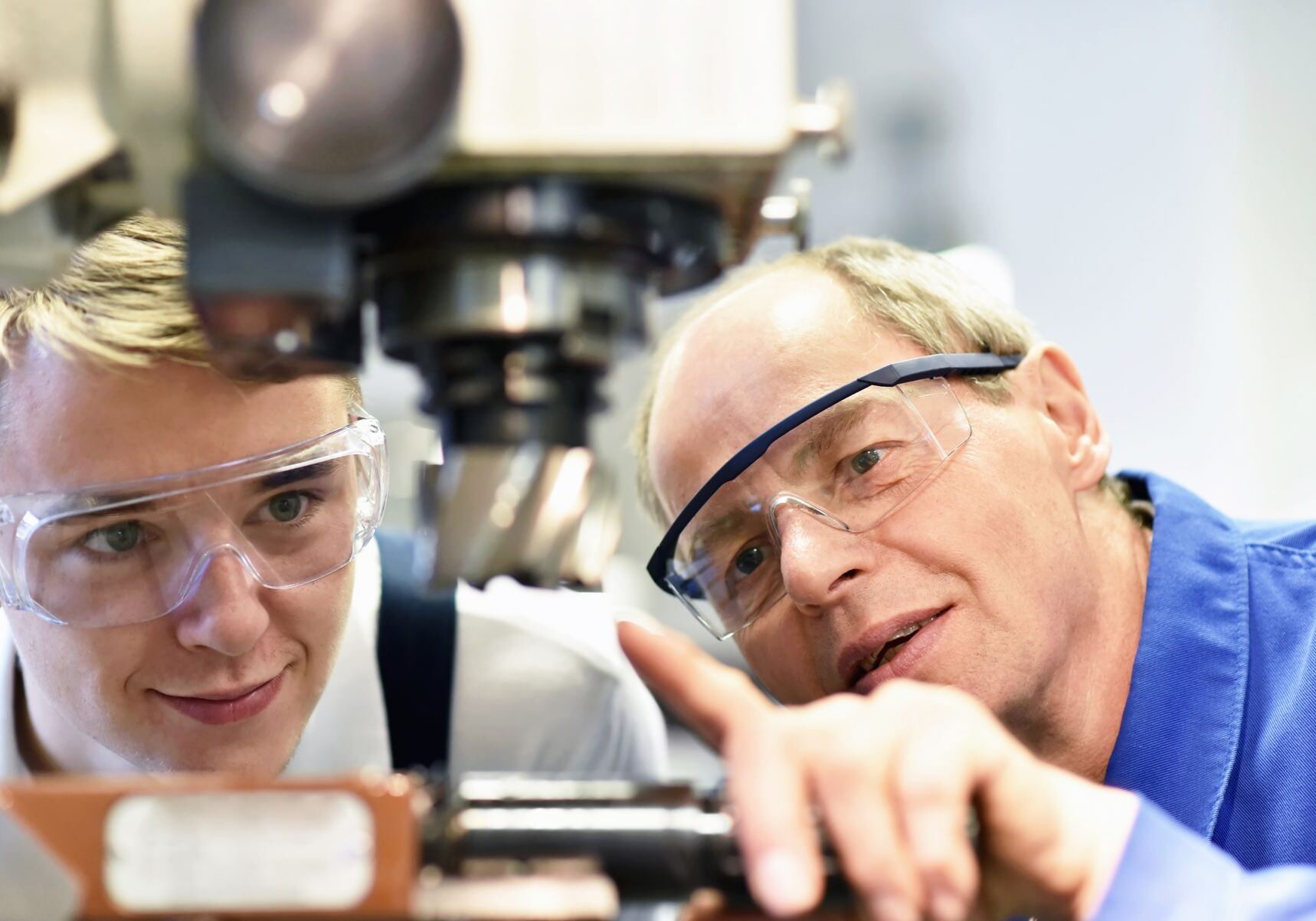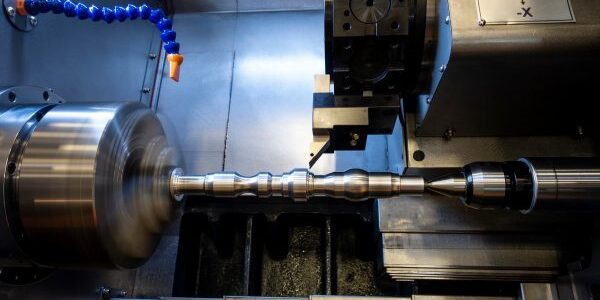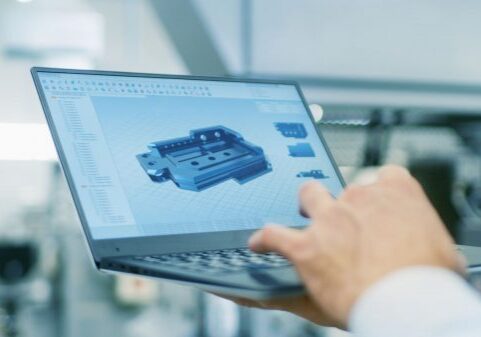 TOOLMAKING
The Rev 1 Precision team will participate in your design process and provide input to optimize both the mould design and the moulding process.
We have an in-depth understanding of the performance requirements you need from your technology. We appreciate the unique application and operational requirements of each customer and have a proven track record in delivering robust moulds that deliver:
Ultra-precision and repeatability
Fastest possible cycle time
Smallest achievable footprint
Ease of maintenance
We aim to offer total flexibility. We can work from your own 3D or CAD designs or design a solution from concept. Whichever route you take, our experienced designers and engineers can work closely with your own teams to arrive at the optimum solution to satisfy your brief, budget, and lead times.
We specialize in the design and manufacture of plastic & rubber injection moulds, compression moulds, low pressure structural foam injection moulds and blow moulds.
A high-speed repair service is also offered as we realise how important it is for our customers to minimize any breakdown time and the ability to resume production without delay.
"We have worked with Rev1 Precision on a number of complex machining and mould tooling projects and have been consistently impressed by the quality of product, engagement with our requirements and communication throughout the process. We always look forward to doing business with David and the Rev1 Precision team."
Stuart Ingram, Design Engineer
"I found David and REV1 Precision to be engaging, efficient and provided parts of an extremely high standard. We will continue to liaise with them into the future"
Jamie Cooper, Procurement Specialist
"The flexibility and professionalism offered by REV 1 Precision is key as a contract manufacturer. We have found all delivered products to be of good quality and very well finished, delivery times have always been met or improved upon and the professional customer engagement has made dealings efficient and smooth."
Engineering Manager, Medical Device Manufacturer
"Excellent quality, first class communications and total reliability of product at an affordable price; keep up the good work."
QA Department, Electronics Manufacturer